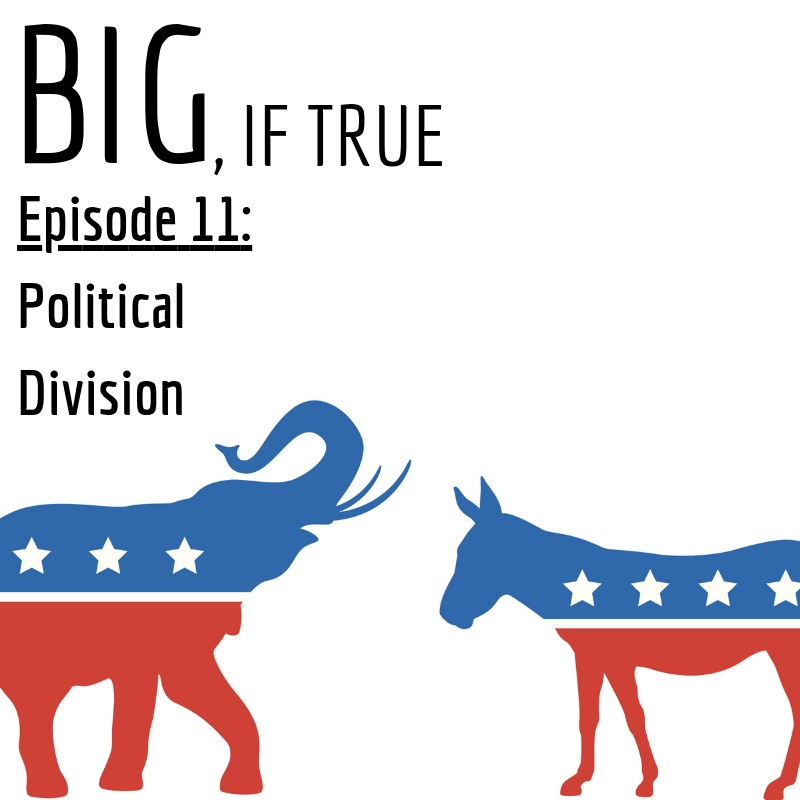 The Big, If True Podcast tackles one of the biggest problems currently facing Western society - the purposeful political division of the people. Your hosts Matt and Kayla keep it conversational and not confrontational, discussing the world Elites and their motivations for dividing people enforcing "team sports" in politics, the effects of the controversial 2016 U.S. election, and the increasing polarization being seen on social and traditional mainstream media platforms.
Support Big, If True on Patreon at www.patreon.com/bigiftrue
Subscribe to Big, If True on Spotify, Apple Podcasts, Google Play, Stitcher, or wherever you listen to podcasts - while you're at it, leave us a rating or review telling us what you love about the show!
Email us at: bigiftruepodcast@gmail.com
Follow us on:
Twitter: bigiftruecast
Instagram: bigiftruecast
Facebook: bigiftruecast
Tumblr: bigiftruecast.tumblr.com
Minds: bigiftrue
Gab: bigiftrue
Intro/Disclaimer: Josh McLellan (http://www.fiverr.com/joshmclellan)
Music: Virgin by Manchester Orchestra