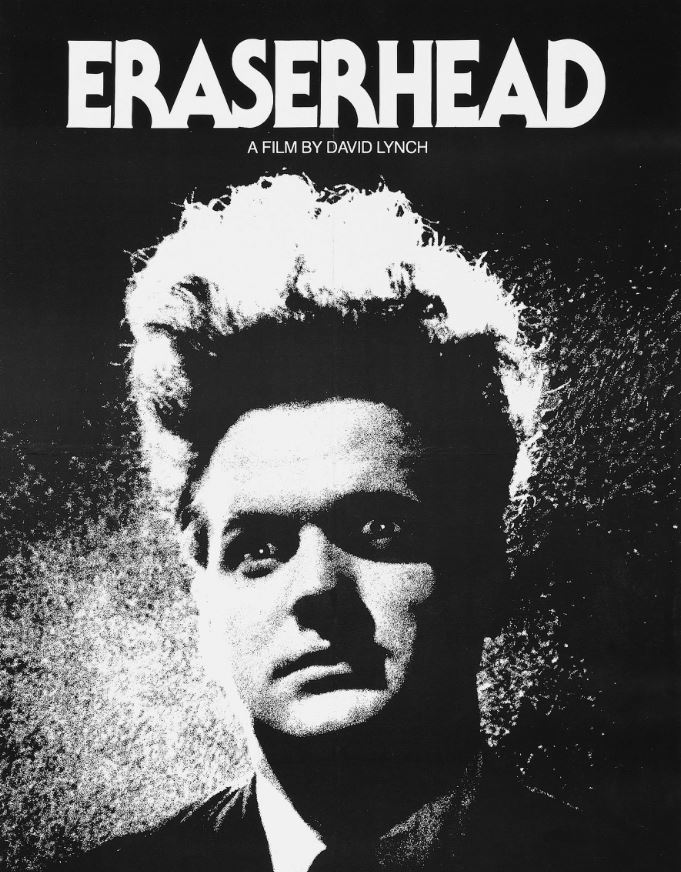 In the pilot episode of our patron spin-off show Film School for Scoundrels, we take a look at David Lynch's 1977 art house classic - Eraserhead.
Support Big, If True on Patreon at www.patreon.com/bigiftrue
Subscribe to Big, If True on Apple Podcasts, Google Play, Stitcher, or wherever you listen to podcasts - while you're at it, leave us a rating or review telling us what you love about the show!
Email us at: bigiftruepodcast@gmail.com
Follow us on Twitter, Instagram, Facebook, Tumblr, Minds, and Gab.
Intro/Disclaimer: Josh McLellan
Music: In Heaven by Laurel Near, David Lynch, & Peter Ivers and In Heaven by The Pixies