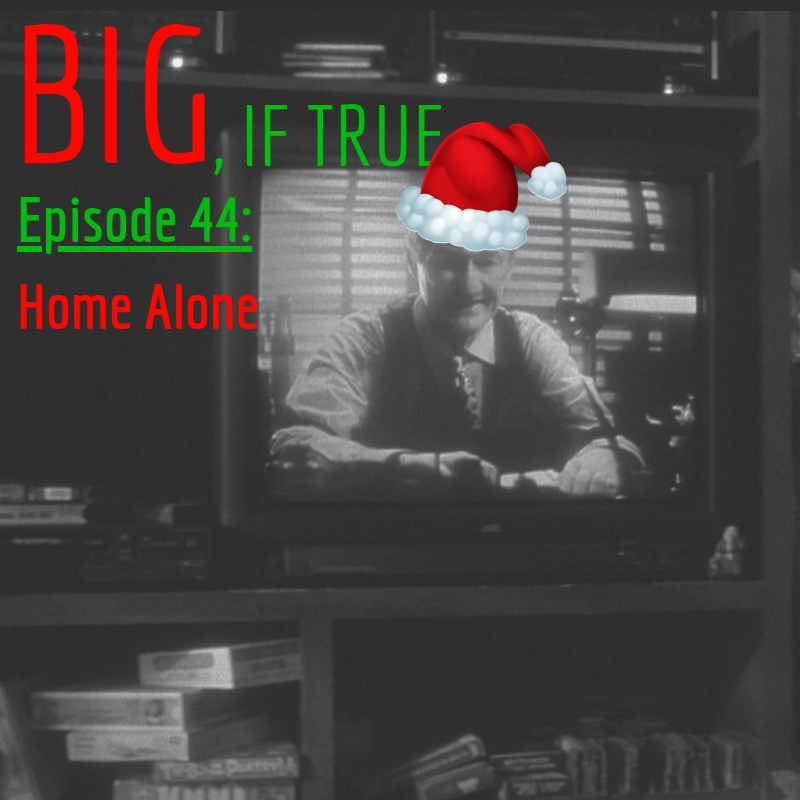 Merry Christmas to our wonderful listeners! This week, Matt and Kayla take a break from conspiracies and all things dark and mysterious to take a look at one of their favourite Christmas films - Home Alone. Sit down and relax by the fireplace and enjoy this special holiday presentation by your friends at Big, If True.
Support Big, If True on Patreon at www.patreon.com/bigiftrue
Subscribe to Big, If True on Spotify, Apple Podcasts, Google Play, Podbean, Stitcher, or wherever you listen to podcasts - while you're at it, leave us a rating or review telling us what you love about the show!
Email us at: bigiftruepodcast@gmail.com
Follow us on Twitter, Instagram, and Facebook.
Intro/Disclaimer: Josh McLellan
Music: White Christmas by The Drifters