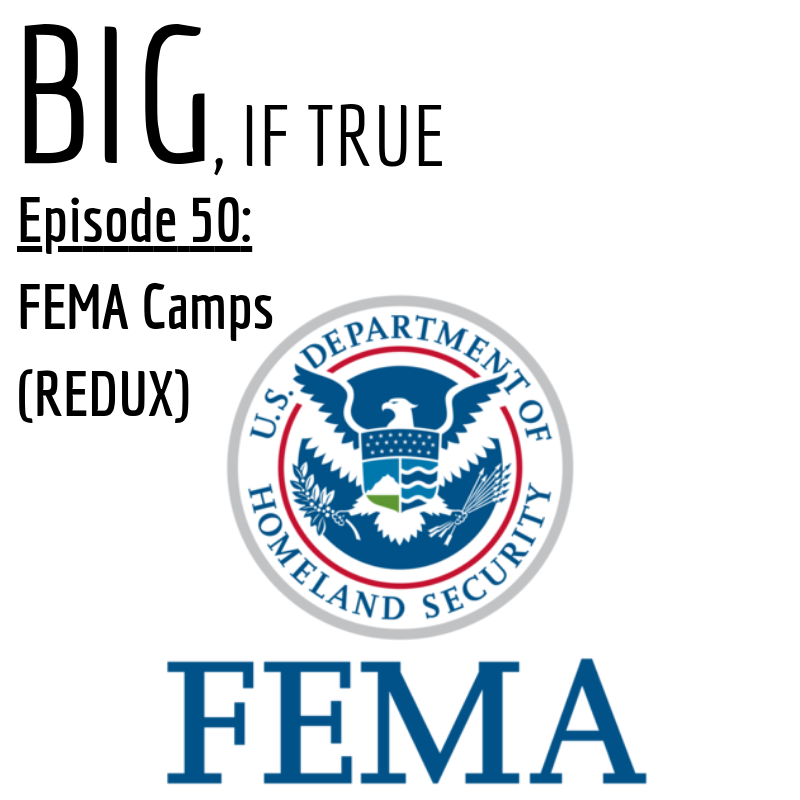 John F. Kennedy Jr. was at one time one of the most popular men in Manhattan, working his way through law school and beginning a career as an Assistant District Attorney before launching the groundbreaking George magazine. Unfortunately for a city who couldn't get enough of young "John John", JFK Jr., his wife Carolyn, and her sister Lauren were killed in a tragic plane crash near Martha's Vineyard in 1999. In the last part of our Kennedy family series, we take a look at the life and death of JFK Jr., discussing a number of conspiracy theories along the way.
Support Big, If True on Patreon at www.patreon.com/bigiftrue
Subscribe to Big, If True on Apple Podcasts, Google Play, Stitcher, or wherever you listen to podcasts - while you're at it, leave us a rating or review telling us what you love about the show!
Email us at: bigiftruepodcast@gmail.com
Follow us on Twitter, Instagram, Facebook, Tumblr, Minds, and Gab.
Intro/Disclaimer: Josh McLellan
Music: Many Rivers to Cross by Jimmy Cliff