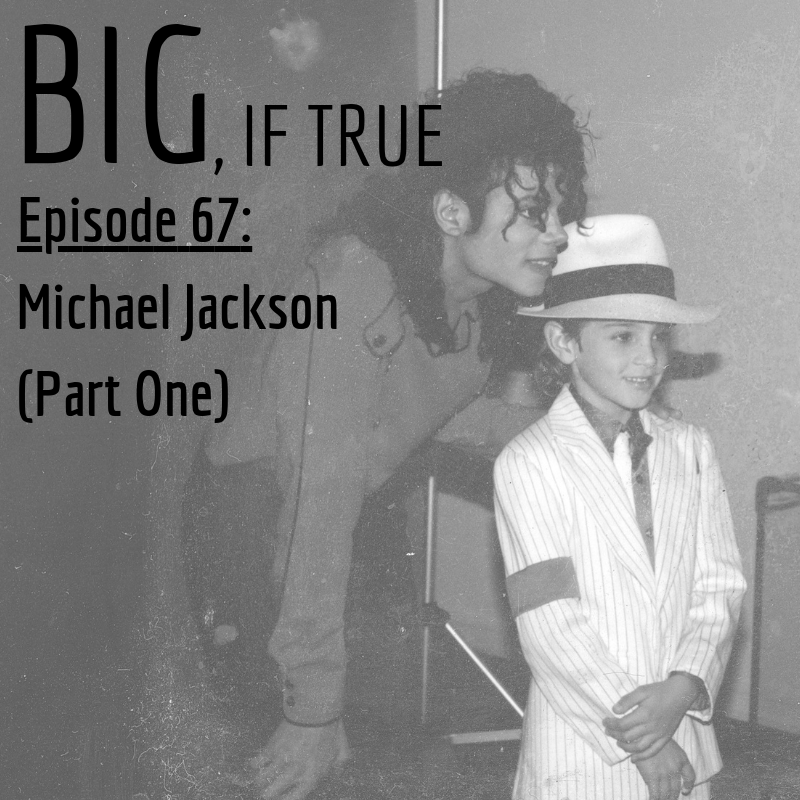 Michael Jackson stands as one of history's most legendary musicians. His legacy is one of innovation, style, philanthropy, and the willingness to bridge societal gaps. Though his track record of excellence in the world of music is undeniable, a number of disturbing allegations about Jackson's personal life exist - namely that he has sexually abused up to five young boys. Accusations have been made against Jackson in 1993, 2003, 2013, and 2014, leading to a great deal of public debate about what really happened in Jackson's bedroom - was the iconic pop star a sexual predator, or was he simply the victim of extortion and character assassination?
In the first part of our two-part episode about Michael Jackson, we discuss the history of sexual abuse allegations made against Jackson, the evidence presented, and the arguments against.
Support Big, If True on Patreon at www.patreon.com/bigiftrue
Subscribe to Big, If True on Apple Podcasts, Google Play, Stitcher, or wherever you listen to podcasts - while you're at it, leave us a rating or review telling us what you love about the show!
Email us at: bigiftruepodcast@gmail.com
Follow us on:
Twitter: bigiftruecast
Instagram: bigiftruecast
Facebook: bigiftruecast
Tumblr: bigiftruecast.tumblr.com
Minds: bigiftrue
Gab: bigiftrue
Intro/Disclaimer: Josh McLellan (http://www.fiverr.com/joshmclellan)
Music: https://www.purple-planet.com