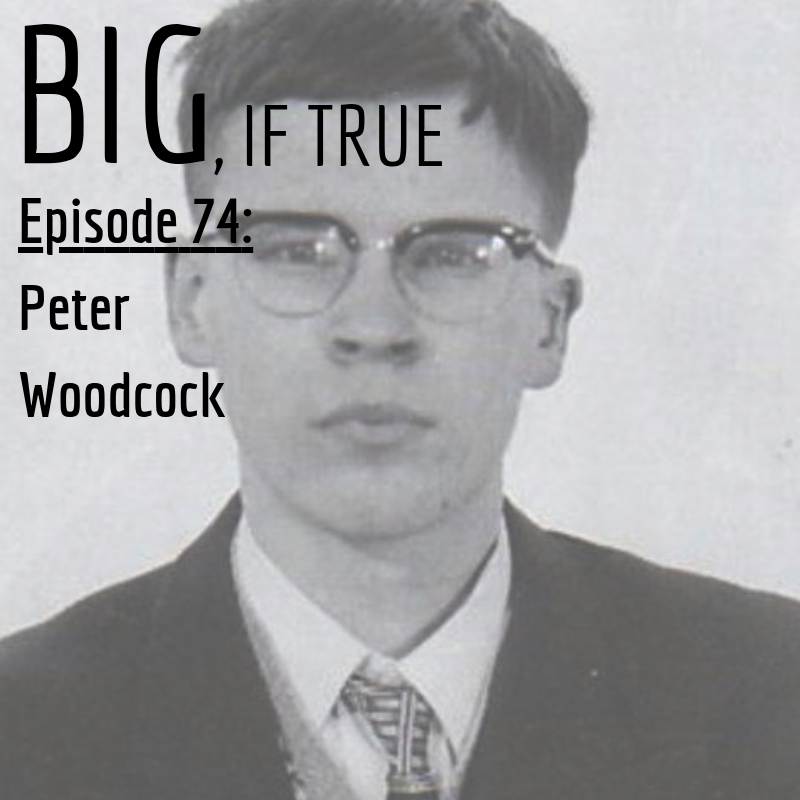 Peter Woodcock, one of Canada's youngest serial killers, shocked the city of Toronto with his brutal crimes. In the mid-1950's, Peter would bike the streets of Toronto in search of his next victim - his preference was children under the age of 10. His crimes would very quickly escalate from sick sexual games to murder, which would eventually land Peter in the Penetanguishene Mental Health Centre. Though he was incarcerated, Woodcock proved to the world that nothing could stop him from living out his sick fantasies. In the seventh episode of our Killer Canucks series, we take a look at the life of Peter Woodcock, "the serial killer they couldn't cure."
Support Big, If True on Patreon at www.patreon.com/bigiftrue
Subscribe to Big, If True on Apple Podcasts, Google Play, Stitcher, or wherever you listen to podcasts - while you're at it, leave us a rating or review telling us what you love about the show!
Email us at: bigiftruepodcast@gmail.com
Follow us on:
Twitter: bigiftruecast
Instagram: bigiftruecast
Facebook: bigiftruecast
Tumblr: bigiftruecast.tumblr.com
Minds: bigiftrue
Gab: bigiftrue
Intro/Disclaimer: Josh McLellan (http://www.fiverr.com/joshmclellan)
Music: https://www.purple-planet.com