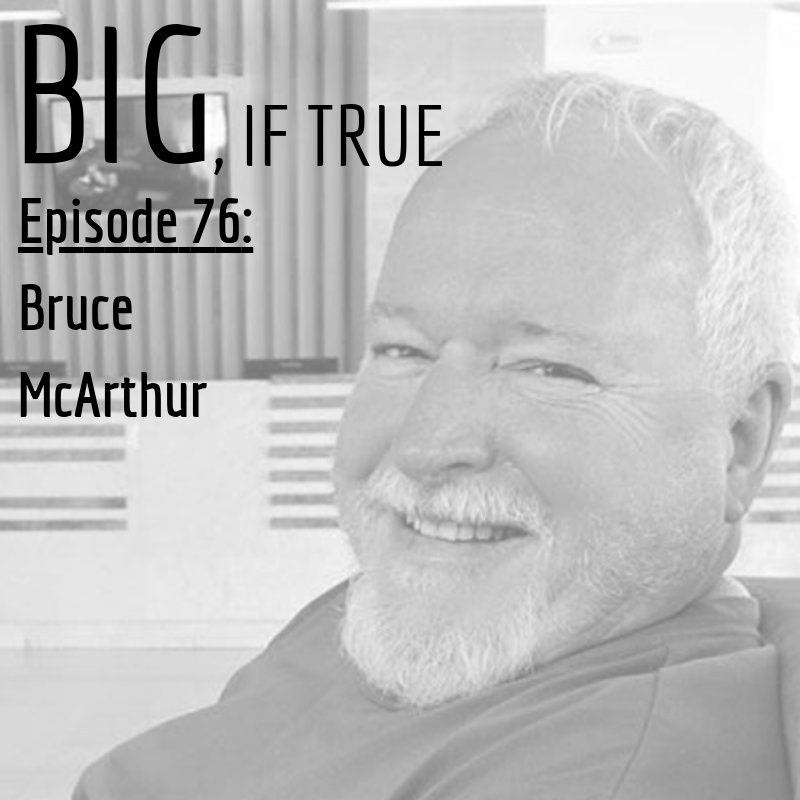 For more than forty years, Bruce McArthur lived a completely normal life, raising a mostly functional family and working as a relatively successful salesman. In the early 2010's, his seemingly normal life spiraled into nearly a decade of murder and sadism. Between 2010 and 2017, Bruce McArthur terrorized Toronto's gay community by murdering eight men in the Church and Wellesley area. McArthur, who worked as a landscaper, dismembered the bodies of his victims and hid them in plain sight. In 2018, he was finally apprehended, becoming one of Canada's most famous serial killers. In the penultimate episode of our Killer Canucks series, we discuss the life and crimes of Bruce McArthur.
Support Big, If True on Patreon at www.patreon.com/bigiftrue
Subscribe to Big, If True on Apple Podcasts, Google Play, Stitcher, or wherever you listen to podcasts - while you're at it, leave us a rating or review telling us what you love about the show!
Email us at: bigiftruepodcast@gmail.com
Follow us on:
Twitter: bigiftruecast
Instagram: bigiftruecast
Facebook: bigiftruecast
Tumblr: bigiftruecast.tumblr.com
Minds: bigiftrue
Gab: bigiftrue
Intro/Disclaimer: Josh McLellan (http://www.fiverr.com/joshmclellan)
Music: https://www.purple-planet.com