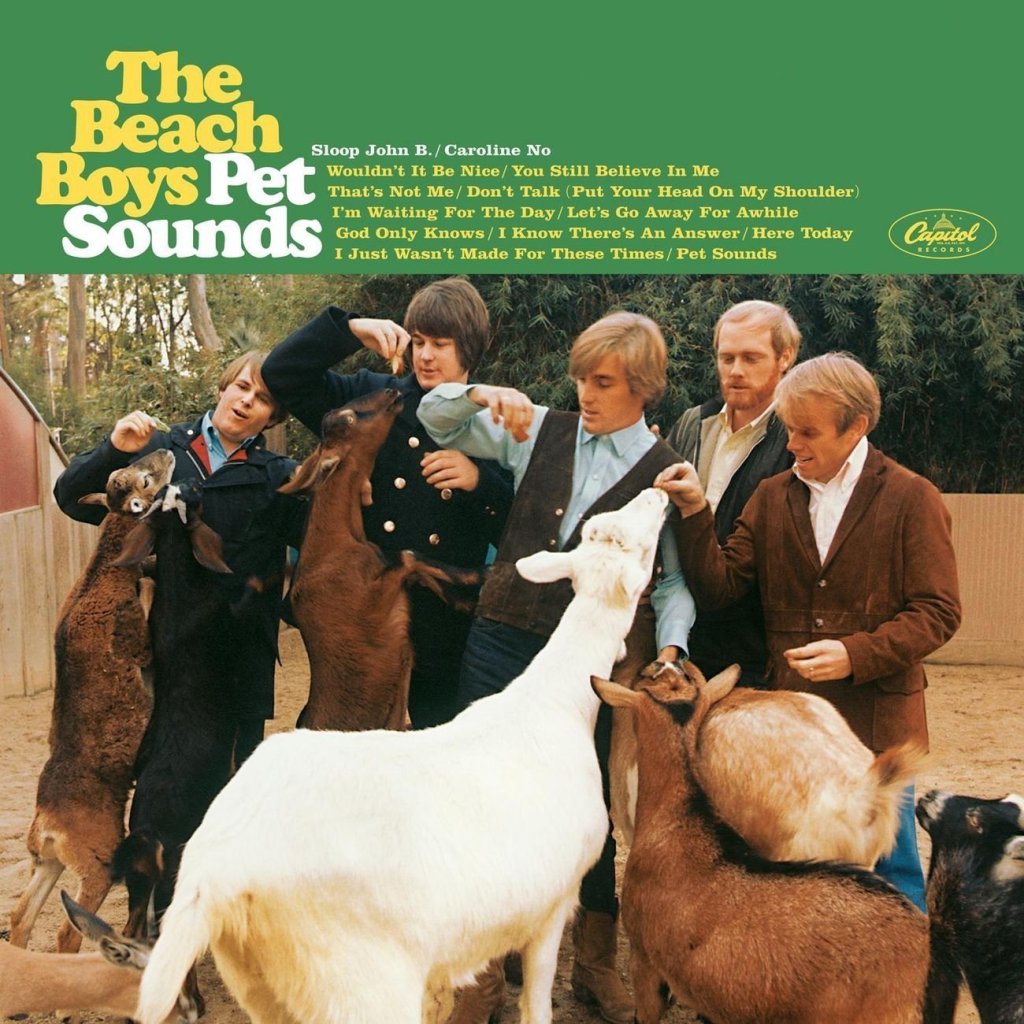 In the pilot episode of our third potential patron spin-off show "Do It For the Vinyl", Matt and Kayla discuss Pet Sounds, the iconic pop album by the Beach Boys. They talk about the creation of the album, Brian Wilson's newfound appreciation for LSD, and break the album down track by track.
Support Big, If True on Ko-fi at www.ko-fi.com/bigiftrue or on Bandcamp at bigiftruepodcast.bandcamp.com.
Subscribe to Big, If True on Apple Podcasts, Google Play, Stitcher, or wherever you listen to podcasts - while you're at it, leave us a rating or review telling us what you love about the show!
Email us at: bigiftruepodcast@gmail.com
Follow us on:
Twitter: bigiftruecast
Instagram: bigiftruecast
Facebook: bigiftruecast
Tumblr: bigiftruecast.tumblr.com
Minds: bigiftrue
Gab: bigiftrue