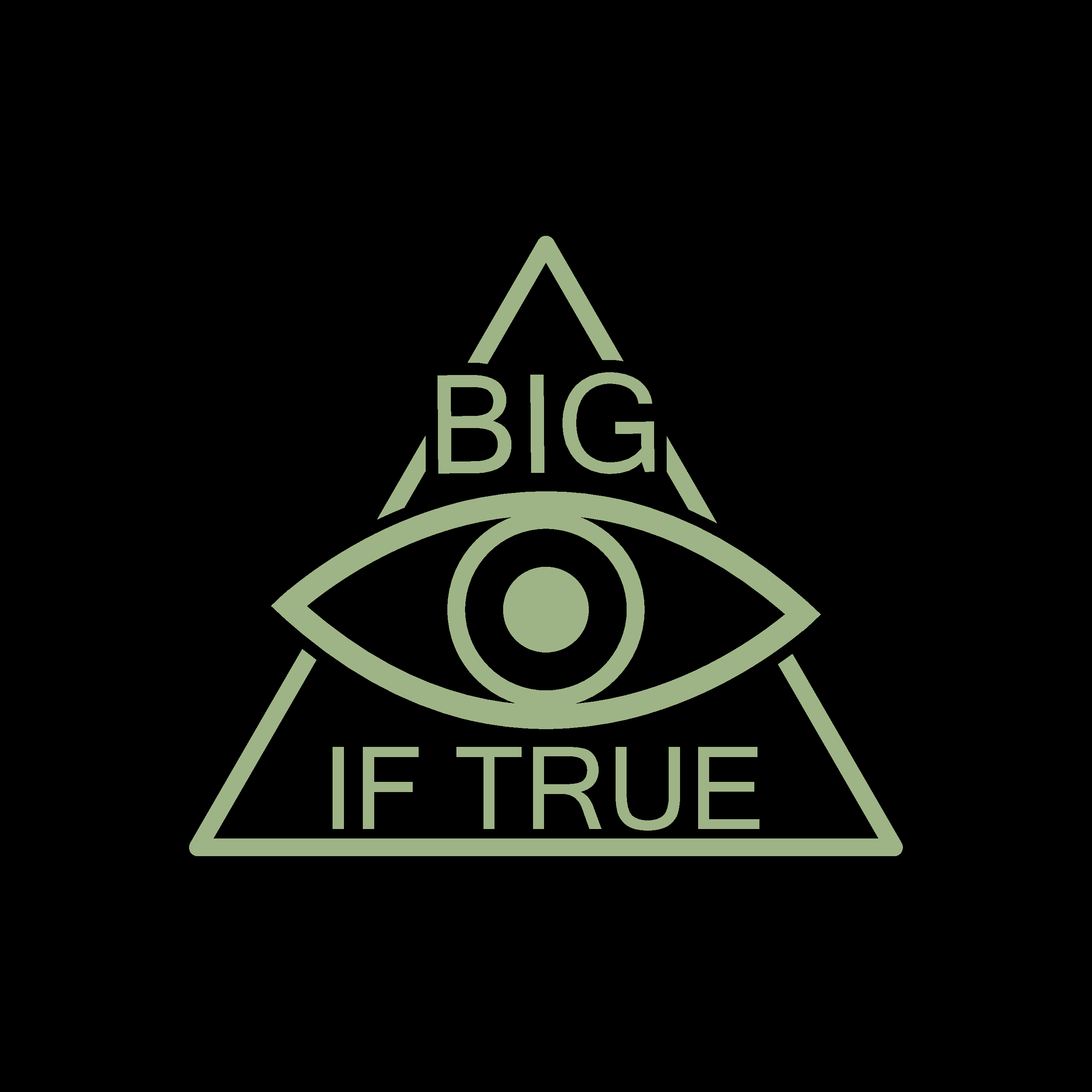 From Monday, May 6th to Friday, May 10th, listeners of Big, If True are encouraged to use their freedom to vote for their favourite Patron Pilot episodes! The winner will be selected as our patron exclusive show, and will premier in June 2019 for all patrons. 
Your choices are:
Film School for Scoundrels - A movie review show taking on must-see cult, classic, and contemporary films.
Tokyo Tiger Driver - Discussing the best and most significant pro wrestling matches to come out of New Japan Pro Wrestling.
Do It for the Vinyl - Reviewing the best and most critically acclaimed albums ever produced, regardless of genre.
Enter Sandman - Watching every Adam Sandler movie in chronological order so you don't have to.
You can vote in three ways:
3) Send your mail-in ballot to bigiftruepodcast@gmail.com
Additional details about our patron page will follow shortly.
Thank you for participating, and best of luck to everybody!
Music: www.purple-planet.com