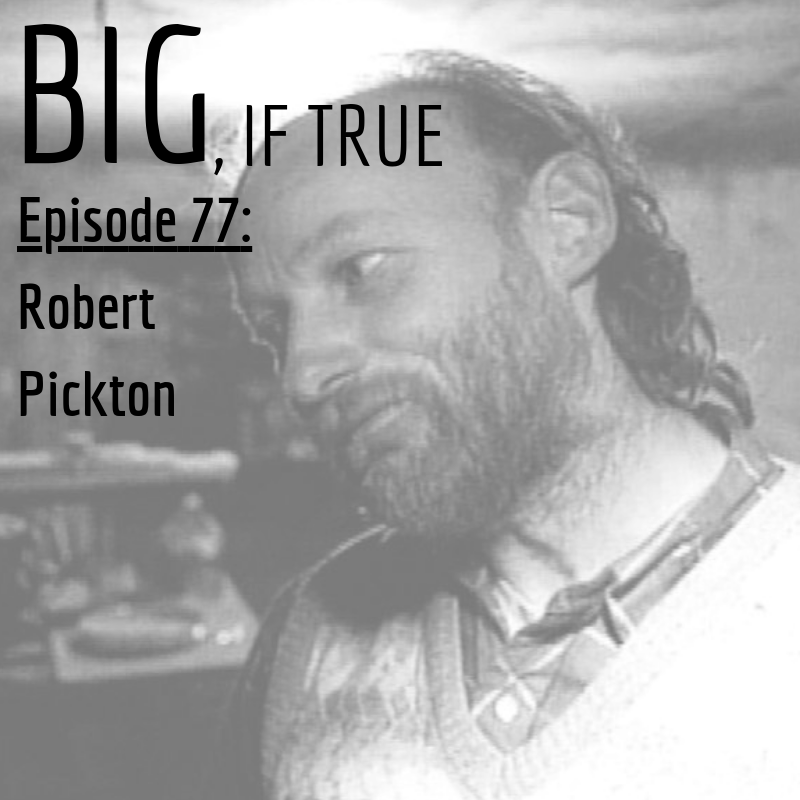 Robert "Willy" Pickton, also known as the "Pig Farmer Killer", is perhaps Canada's most notorious serial killer. Pickton grew up on a pig farm in Port Coquitlam, British Columbia, which he would eventually inherit and run with his siblings. In his adult years, Robert allegedly developed a crack cocaine addiction, as well as a penchant for picking up sex trade workers in Vancouver's Downtown Eastside neighbourhood. By 2002, Robert Pickton had brutally murdered up to 49 of the women he had picked up, feeding them to his pigs and burying their remains on his farm. In the final episode of our Killer Canucks series, we cover Robert William Pickton, one of Canada's most prolific serial killers.
If you have information about any of the missing women from Downtown Eastside Vancouver, we ask you to report it to Crime Stoppers at 1-800-222-8477 or on their website at https://www.solvecrime.ca/.
Support Big, If True on Patreon at www.patreon.com/bigiftrue
Subscribe to Big, If True on Apple Podcasts, Google Play, Stitcher, or wherever you listen to podcasts - while you're at it, leave us a rating or review telling us what you love about the show!
Email us at: bigiftruepodcast@gmail.com
Follow us on:
Twitter: bigiftruecast
Instagram: bigiftruecast
Facebook: bigiftruecast
Tumblr: bigiftruecast.tumblr.com
Minds: bigiftrue
Gab: bigiftrue
Intro/Disclaimer: Josh McLellan (http://www.fiverr.com/joshmclellan)
Music: https://www.purple-planet.com